Rent a Crowd in Newcastle upon Tyne
We can provide you with a crowd of people from around the UK and in Newcastle upon Tyne. Tell us the quantity you want and we can do exactly that. Let us know what you need and trust us, no request is too strange.
Newcastle has seen a range of our hires, we can't possibly think of the groups of the quantities, stunts and crowds we have created. So if you have a promotional video, stunt, flash mob, rally or party remember that our trained actors can create a fantastic event that gets you and your company the right kind of attention.
We have exactly what you need no matter the gender, age, race, shapes or sizes, with over 6,000 people on our books. There will never be any added costs such as insurance and travel because we use insured staff that are all local to your staff. We pride ourselves on offering confidentiality and we can assure you that our staff performances are so convincing that even you may question if they're performers or the general public.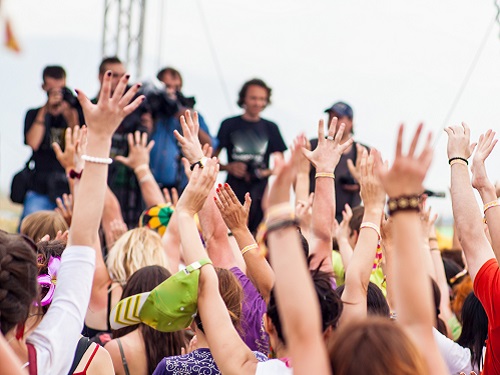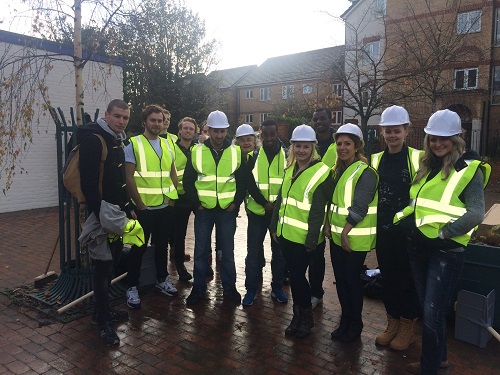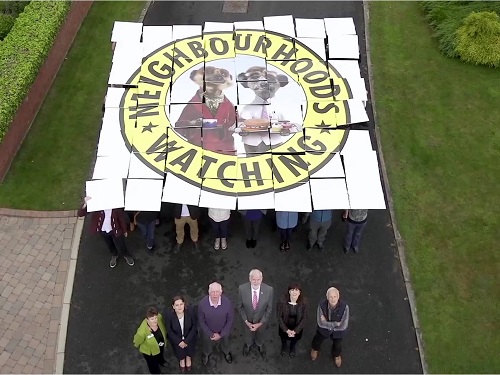 Newcastle Hire A Crowd Agency
You can hire crowds of any number of people for any reason such as
Product Launches
Business people to be delegates
Up and coming brand launches
Shop openings
Private Party Crowds
Film and TV Extras
Public Relations Stunts
Our agency has many options available to you for all events. We have provided for all the weird and wonderful events, from people queuing for West End Stage shows, a crowd of Mr. Bean lookalikes, to even a son hiring twenty people to make a fuss of his Dad on his last day at work before retirement. No request is too strange for our crowd agency. We are happy to do it. We work with private individuals, corporate clients and Public Relations companies.
Experience being a Celebrity Newcastle
Ever fancied being a celeb for a day? Wondered what it was like to be greeted by fans and photographers everywhere you turn? We can make that happen for you right here in Newcastle! Maybe you are having a social gathering and want to make sure you have a great deal of attendees to impress that client or special someone, leave it to us and we can hire you people to do just that. Tell us what you need, who, where and when and our experienced and professional events team can get that all booked for you. Stress free!
Got any questions? Give the rent a crowd team a call on 0844 800 0071 or click here for a free and fast quotation.