Book a Group of Brand Ambassadors and Make a BIG Difference!
No matter how big or small your brand or how big your share of the marketplace, renting a crowd of brand ambassadors will make a difference. And not just a little, but a lot!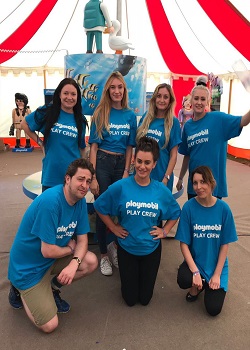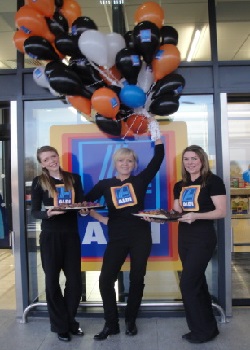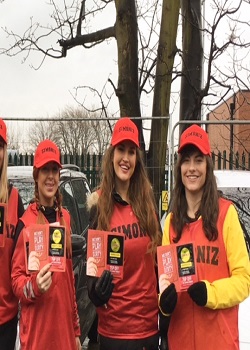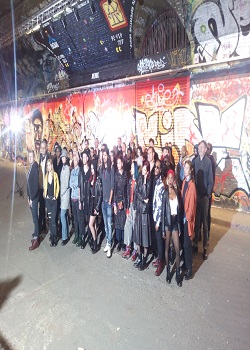 Aren't brand ambassadors usually famous?
They can be but until you have the budget, this may not be an option. But sometimes, it isn't just about a famous face. It is about people with genuine knowledge about your brands, your products or services.
And that's where renting a crowd of brand ambassadors comes into play. But why?
1. Improve recognition
Your logo, your colours, the font and so on are the 'face' of your business. It is what people recognise and when there is recognition, there is the start of customer loyalty.
Imagine a group of brand ambassadors wondering around in your colour, your logo on their shirts, hats and bags, talking to your customer demographic?
2. Create trust
Have you noticed how the go-to brands have a human side to them? This is because savvy marketers know that to build trust, a company needs to have a human side. Rent a Crowd have worked with hundreds of clients over the year to build trust in a brand.
3. Part of the wider marketing picture
We find that clients who have a marketing strategy have the most success from hiring a group of brand ambassadors. In other words, the flash mob is just one part of a wider marketing campaign. Having said that, 'one-off' events can work too. If you need to find out more, the team at Rent a Crowd can help – just drop us an email.
4. Builds 'financial value'
Marketing is the vehicle on which customers will be driven to your business. And when you create a wider base of customer support, you are adding financial value to your business. There is a saying, 'speculate to accumulate' and this means taking calculated 'risks' to bring reward. With a marketing strategy and hiring a crowd of brand ambassadors from Rent a Crowd, there is no risk – just great returns.
5. Inspiring and invigorating
When 'something different' happens, it revitalises everyone. Your staff team are working hard and when something as fun and exciting as hiring a crowd of brand ambassadors comes along to shake things up, you'll find they will be reinvigorated.
6. New and returning customers alike
Marketing experts say that grabbing new customers is one of the hardest things a marketing strategy has to do. Finding new, exciting ways of doing this is tough. This is just one idea from Rent a Crowd that attracts the attention of both new and returning customers.
Is hiring a crowd of brand ambassadors very expensive?
Not really, although it does depend on how many you hire, where, for how long and what you need them to do. But even then, the competitive pricing strategy we have bolsters our position as a market leader in hiring a group of brand ambassadors.
Let's talk – just call us on 0844 800 0071 for a no-obligation quote.