Rent-a-Crowd in Liverpool!
A crowd of people draws attention. Other people want to know what going on and because we are naturally curious, we make our way over to see what is happening.
At this point, your professional promotional staff hook this curiosity, turning people into customers, followers and fans.
But how do you generate interest at an event? The solution is simpler than you think: rent a crowd.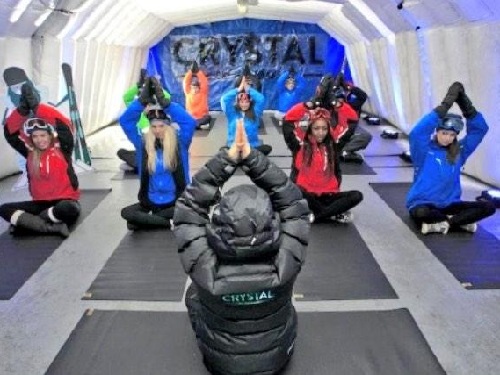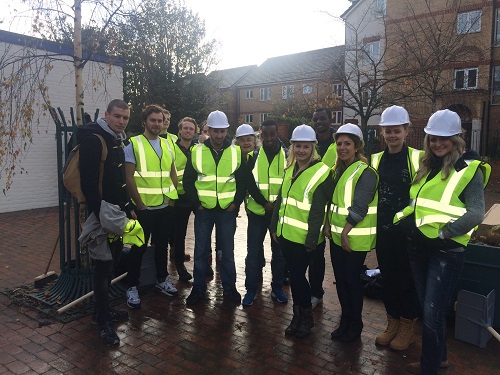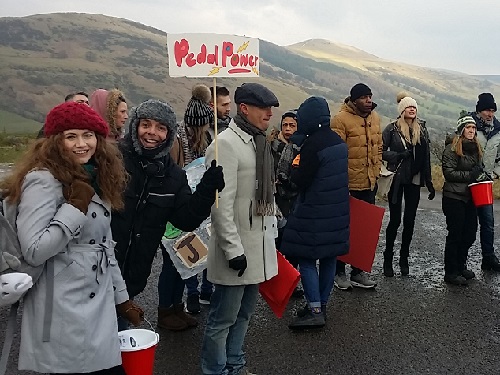 Creating the Right Impression
Brands sell on reputation, with the success of events marked by impressions. A full-looking event is important in creating the right impression and that's where our rent-a-crowd services come in.
Our staff are discreet and professional (in other words, their professionalism means they don't tell people they hired for an event!).
But hiring a crowd or flash mob for your Liverpool event is not just about impression – it is an effective marketing and promotional tool too.
At Rent a Crowd UK, we have worked with TV and film production and distribution companies to promote their latest projects. Our performers have been part of amazing flash mobs that attract attention, often going viral via social media. Our performers have also dressed as characters to promote charity work or a cartoon character, with members of the public tweeting or posting a photo with them.
Hire TV and Film Extras for Liverpool based productions
The city of Liverpool and the North West offer a range of filming options, from the modern, thriving city backdrop to the depths of Merseyside. It comes as no surprise that it is the backdrop of many famous TV serials and film productions.
As well as stars of the show, TV and film production companies rely on extras to provide the realistic backdrop to scenes. At Rent a Crowd UK, we have professional, experienced extras for hire, as well as actors and performers for promotional and training videos.
Hire Crowds in Liverpool too
Hiring a crowd of people ticks so many boxes for your event. It gives everyone the impression of success and where that is, success is true to follow.
Maintaining confidentiality and discretion, we can supply crowds of a handful of people to hundreds, even thousands, of people gathered at a time and place when you need them.
We cater to your exact requirements too. So, if you have a certain 'look' you are going for, just let us know. We provide people for all kinds of events from private events to music performances, videos, corporate events, PR stunts and more.
How to Rent a Crowd in Liverpool
Drop us a line info@rentacrowduk.co.uk or call the team on 0844 800 0071. We'd love to make your next event and even bigger success!
o.