Hire a Crowd Manchester
We hire crowds of people around the UK and in Manchester. The size of the crowd is entirely up to you. Just tell us what you need and no request is to strange.
We hire out crowds of people in Manchester for anything you can possibly think of. So if you need help with a publicity stunt? Whether it's a flash mob, a rally or people to attend a private function, our trained actors can create a brilliant event that gets your company or you the right kind of attention.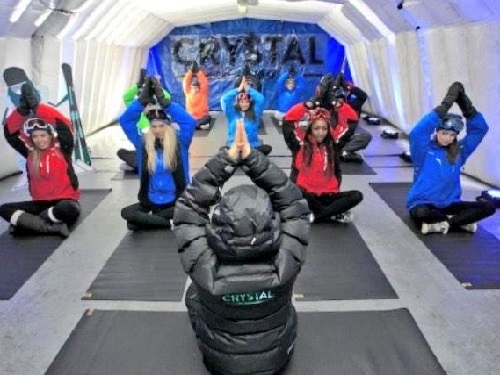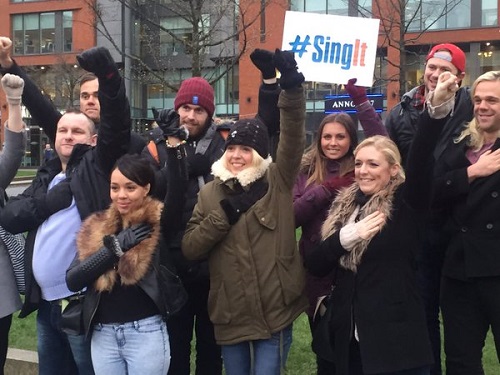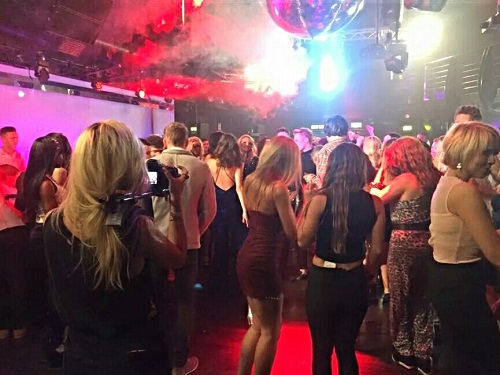 We have over 6,000 people of all ages, genders, races, shapes and sizes. We will use staff local to your event so there will be no travel costs and all our staff are fully insured. We also understand that a lot of our clients rely on confidentiality of this service. Our staff blend in and no one will know they are paid performers apart from yourself.
Rent A Crowd Agency Manchester
You can hire crowds of any number of people for any reason such as :-
 New product launch
 Business people to be delegates
 Be part of a crowd for an up and coming band
 New retail outlet opening
 Party guests
 Television or movie extras
 PR Stunts
Rent a Crowd Agency have a "hire a crowd" service available for all kinds of events. We specialise in providing your event with exactly what you require.
We provided people to stand in line and make a fuss for the opening of a new stage show in the West End. A son also hired a crowd of twenty people in London to make a fuss of his father going to work on his last day before he retired.
No request is to strange, you can hire people for any sort of event or activity. We work with PR companies, corporate clients and private individuals.
Celebrity Fan Experience Manchester
If you want to be a A-lister for the day, greeted by fans and photographers everywhere you go? Well now you have the chance to get that experience. As you walk out of or around famous night spots of Manchester.
Perhaps you are having a party and want to ensure you have a lot of guests in attendance to impress that client or special someone, we can hire you people to do just that.
All you need to do is talk through your requirements with our experienced and professional events team. They will discuss your exact requirements for your crowd including numbers, gender and personalities.
Call the rent a crowd team on 0844 800 0071 for a free and fast quotation or email us your requirements by clicking here.