Hire a Crowd Bristol
Whether it is extras for a marketing video or a record-breaking attempt if you need to hire a crowd of people, Rent a Crowd UK is the company to turn to.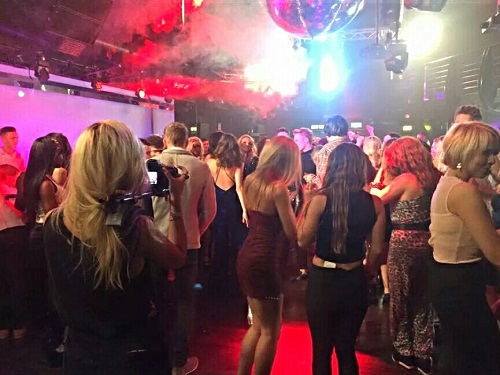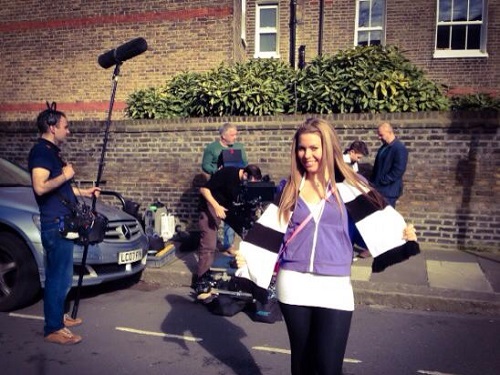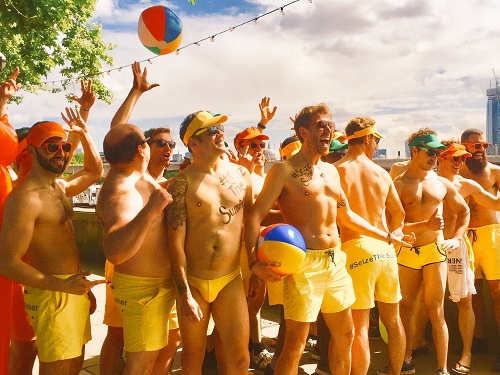 Nationwide Rent a Crowd Services
We offer our rent a crowd service throughout England, Wales and Scotland, hiring out crowds for all kinds of events. We have worked with clients to provide a crowd of people to spell out words as part of aerial photography, as well as for product or launch events and more!
The Best Service
We have a database of over 6,000 people of all genders, ages and ethnicities. Our staff are based across the country, but we use people local to your Bristol project so that costs are kept to a minimum.
Fully insured, we brief our staff too as to the project and what is (and isn't!) expected of them. Clients often worry the rent a crowd staff will 'stick out'. But they are taught to blend in, to become part of the project with no one but you, knowing that they are paid, experienced performers.
Why Hire Rent a Crowd Bristol?
Clients hire crowds of people for events and activities for all kinds of reasons. This is not an exhaustive list, but gives you an idea of how you can use our services;
A product launch where you need a crowd to ignite interest
A store or event opening
Increase the number of delegates at an event
An audience for a concert or another kind of event
A themed party
A steady stream of people at a new restaurant
For filming reasons
Clients often hire crowds for a public relations stunt
Experienced and Professional
It may sound simple – you hire a group of people who turn up at a certain place at the right time – and in effect it is, but you also need to be confident that the 'crowd is not only professional but fully briefed and able to deliver what you want, without fuss (and safely too).
We offer a professional service, using performers who understand the importance of delivering a seamless service. We are also fully insured, which means that should any go wrong, you have the backing needed.
Why Use a 'Crowd'?
There are many reasons why hiring a group of people, whether it is hundreds of performers or a group of 10, really works.
When people cluster, it attracts attention and before you know it, other people have come along to have a look. It creates a sense of interest and intrigue! It is a tool used by large brands in many different ways. Delivering great results, hiring a crowd in Bristol is affordable too!
Renting a Crowd in Bristol
To find out more or for a quotation, talk through your proposed project with one our team by calling 0844 800 0071 or email us info@rentacrowduk.co.uk today!