Hiring Staff for PR Stunts
A well-devised and executed PR stunt can get people talking – and keep them talking! – for some time to come.
Coming up original ideas for creating a buzz around a product, film or brand is only one part of the equation. Making sure you have all the resources you need is the other – and that
means hiring a crowd or groups of people, including actors, for your stunt.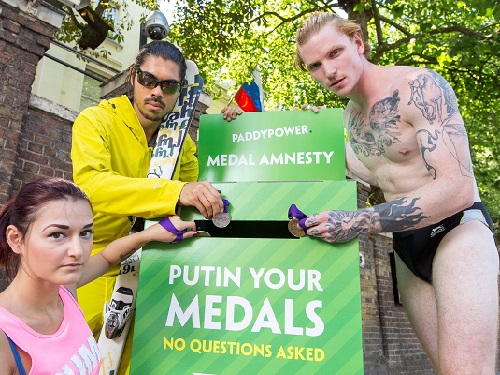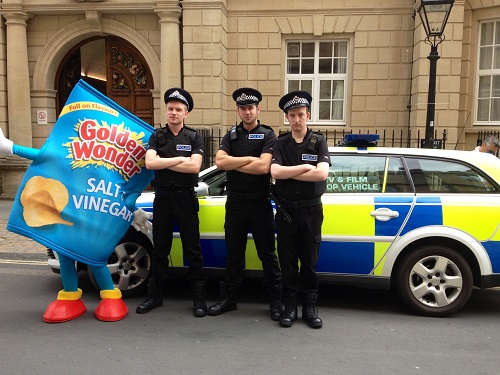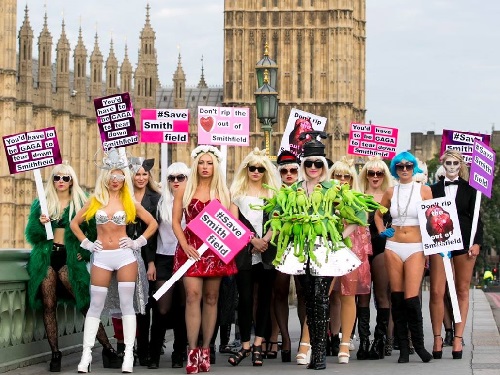 What makes a great PR stunt?
To stop your stunt fizzling without a trace, you need to make sure you have all the right ingredients;
Talkability – your stunt needs to get the conversation started and it needs to maintain it.
Entertaining and engaging – a PR stunt doesn't always have to be unique or different, something that people haven't seen before, but it should be something that engages and entertains. Anything from a group of actors giving out free ice cream on a hot day to a flash mob entertaining shoppers can work.
Brave – sometimes, the best PR stunts are the ones borne from an original and brave idea. As long as it is not offensive, some of the best stunts come with tongue-in-cheek humour.
Shareability – you want your stunt to go viral and that means creating a campaign that is shareable across social media (but for the right reasons!).
People – you need the right people acting as extras or performers that embody the essence of the stunt. And that's where Rent a Crowd comes in.
Why turn to Rent a Crowd?
There are many reasons why;
An amazing database of talented people – we work with some of the best in the industry and we are constantly looking for exciting, new acting talent for PR stunts, film work and more.
A growing catalogue of experience – from costumed performers to actors, we have the right group of people for your project, all of whom come with a range of experiences. Click here to see some of the types of work we do!
Fantastic prices – we tailor our quote to what you need so you pay for what you want! Great news for your budget.
Outstanding customer service – we are proud of the passion and commitment, as well as talented and artistic flair that all our staff have. We work closely with all our clients on every PR stunt, no matter where in the UK you need people (or when!).
How do I book people for a PR stunt?
You can find out more about what we do, our talented people and how we can help your PR stunt makes waves by;
* Calling us on 0844 800 0071
* Emailing us info@rentacrowd.co.uk
* Or use the contact form to tell us more about your PR stunt, the kind of talent you are looking for, when you need to people and where.
Come to the best – come to Rent a Crowd!