Hire a large group or crowd or people in Nottingham
Our crowd hire service is providing large groups of people of any demographic anywhere in the UK including Nottingham. With more than 20,000 registered actors and extras on our books we can get people anywhere to do anything.
We supply groups of people to businesses for PR stunts and photo shoots or private individuals for anything from marriage proposals and yes even funerals where attendance is low.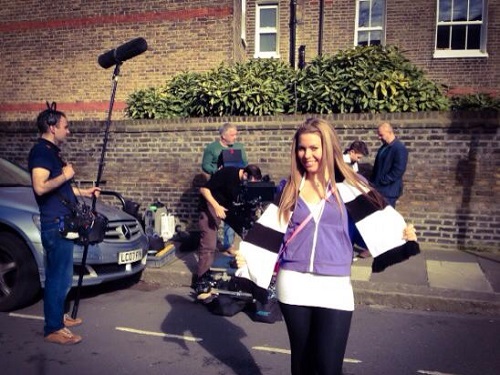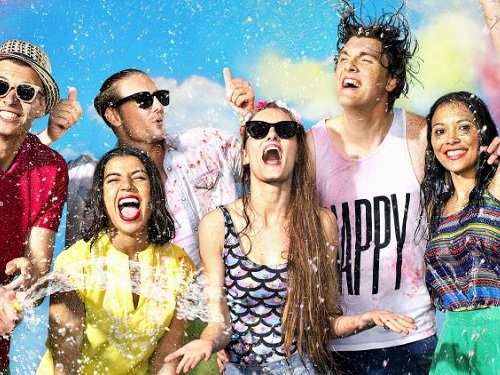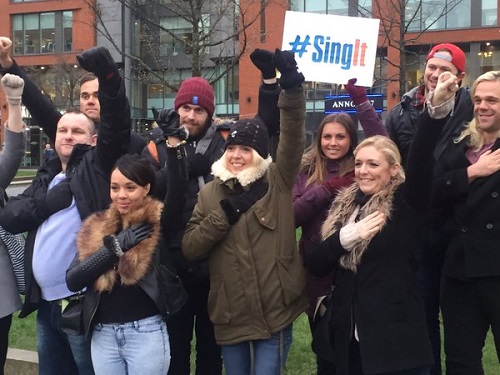 Some things we have provided flash mobs and crowds of people in Nottingham are :-
Groups of people for aerial photographs which is becoming even more popular with drones.
People to stand in line hours before a new shop or restaurant opens giving passerbys the impression that this is a popular place that people are waiting to get in. It sparks interest and they will certainly remember next time they need that particular product or service.
Brand Activation, we have provided flash mobs to promote a new product for a well known brand.
We only use local staff for our crowds!
We only use people who live in the general area of the activity. This not only keeps the cost down as you don't have to pay any travel expenses but it makes everything easier for you both and our agency as the staff don't have far to travel so no delays.
We are fully insured and bookings of 10 or more people you also get an event manager included at the same price.
You can hire any size crowd for things such as:-
People to be fans for a new band
TV and Film background extras
Marketing campaigns and PR Stunts
Crowds to sing and dance
Wedding proposals, birthdays and retirement celebrations
Special promotions in your office
Rent a Crowd in Nottingham
We specialise in providing you exactly the type of people you need, whatever it may be.
To find out more or simply find out how much it cost then complete the form below or visit our contact page and give us a call.