Rent a Crowd in the UK!
We provide crowds of all sizes for events across the UK. No project is too big or small for our team and no assignment is too quirky either. You'd be amazed at the clients we have worked with and the fantastic UK events our hire a crowd team have worked on.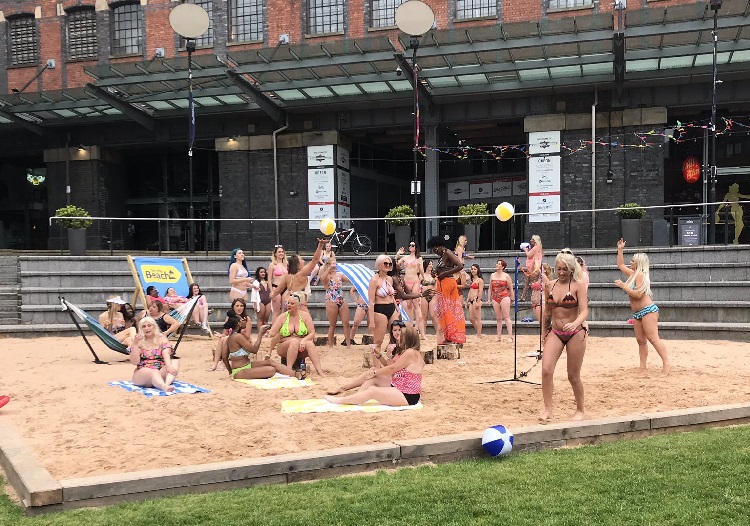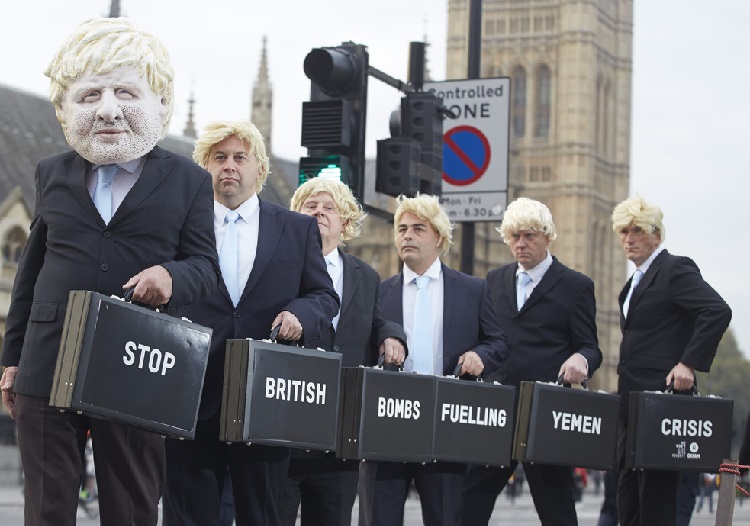 Why rent a crowd for your UK event?
There are many reasons why but top of the list is the brilliant connection this active form of marketing does for your brand or project. Our teams have worked on projects where crowds have been hired;
• for new product and service launches
• to act as business delegates at conferences and other events
• as performers for events – we have talented singers, dancers and other performers for hire across the UK
• to create a buzz around a new shop or retail outlet opening
• for themed parties, private and corporate events in the UK
• as extras for films and TV programmes
• as part of PR stunts
• for nightclub launches, supermarket opening and art exhibitions and more!
• and much, much more!
What is hire a crowd?
What does it really mean to hire a crowd or rent a crowd?
For example, let's imagine you want to launch a new product but you want to attract a lot of attention. There are many ways of doing this and one is to have a crowd of people milling around your event because people attract people. The impression is your event is busy and worth taking a look at.
Depending on what you hire a crowd to do, they can attract even more attention but more than that, they are part of creating a truly memorable experience between your brand and your consumers. And that is priceless!
Why choose Rent a Crowd UK?
We have talented performers and extras available throughout the UK so no matter where your event is, we have people local to your event for hire.
In fact, we have over 6,000 people of all ages, race, gender, shapes, sizes and talent across the UK so no matter what your requirements are, we have the talented people to make it happen.
How to hire a crowd in the UK
Renting a crowd of performers with us is simple.
1. Contact us by using the contact form below or by calling the Bookings Team on 0844 800 0071 to tell us all about your project
2. We'll handpick the perfect hired crowd for your UK event from our 6,000+ performers and talented people
3. Confident you have the right people in place, you'll have peace of mind that not only will your hired crowd arrived fully briefed as to their role, but they are also fully insured!
4. Let our team work their magic and enjoy unparalleled success of your event whether that's a PR stunt or a product launch!
Either way, hiring a crowd for your UK will really get your message across. Find out more today!