Hire a Crowd of People in Cardiff, South Wales
Do you need a large group of people in Cardiff for an event, party, PR Stunt or background extras? We supply people of all shapes, sizes, ages and skills across Wales and the UK.
We regularly provide people at Celtic Manor in Newport for things such as company conferences, people to make an event look busy and have even provided business delegates.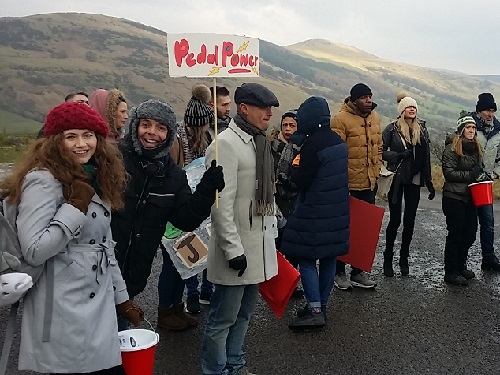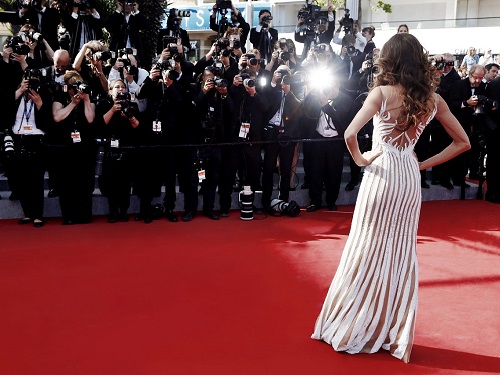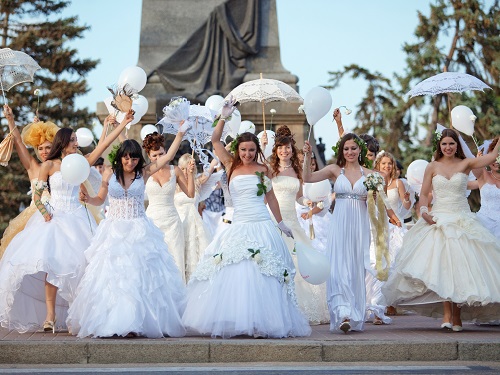 We have provided people in Cardiff to queue outside a new restaurant three hours before opening so people passing by would look to see what was going on, which made them notice and remember that it was opening and some people even joined the line. Recently provided people for a new club to make it look busy on opening night.
With excess of 5,000 extras of both sexes, old and young, gorgeous and plain, varied shapes and sizes we will be able to provide whatever type of crowd you might need in South Wales, however quirky your requirement is.
Crowd Services Cardiff
If required our service can be totally confidential, only you and our agency will know because when we book the staff we can do it in such a way they think they are the only person being paid to be there.
You can hire any number of people for any reason such as :-
Brand PR Stunts
Extras (a fraction of the cost to hire a crowd)
A group to boost numbers so your event looks busy
Wedding proposal flash mob
Fake fans
Papparazzi and body guards
TV & Film
Casting Agency Cardiff
You can hire a crowd of people from us the same way you would extra's, hiring people from us is considerably cheaper and we offer fixed rates. No having to pay extra fee's each time someone gets wet or has to change their outfit.
To find out more about our services then call us on 0844 800 0071 or email info@rentacrowduk.co.uk