Hire A Large Group of People in Leicester
Located in the heart of England the county town of Leicestershire is an absolutely stunning city and a unitary authority area. With a population of around more than 329,839, Leicestershire stands on the 11th position in the list of the most populous cities of England. With two of the most popular shopping centers the Highcross Leicester and the Haymarket Shopping Centre the city provides an ultimate shopping experience to the shoppers.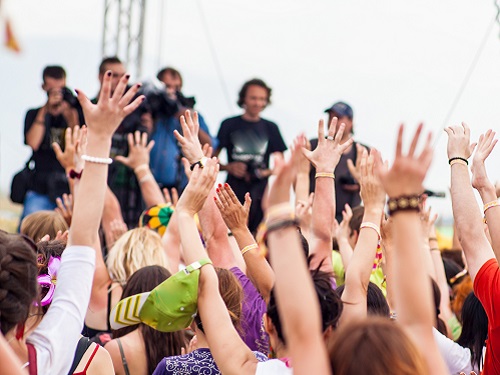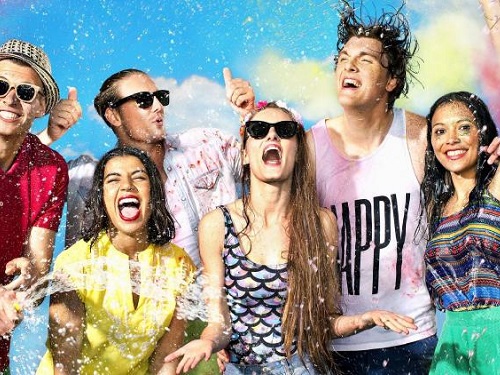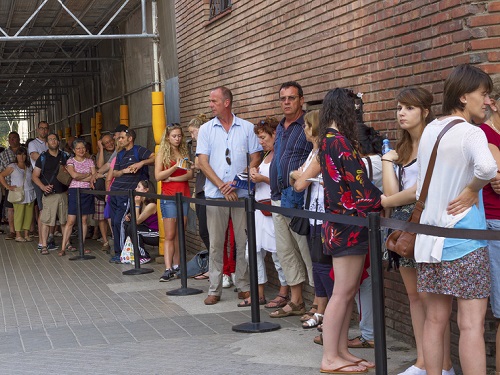 We hire crowds for anything including :-
Flash mobs
New product launches
For singers or bands to give the impression they are popular
New store opening
Themed events
Hire a people for a PR Stunt at Highcross Shopping Centre
However, while talking about the shopping centers of the locality public stunts are quite well known in these shopping arenas and Rent A Crowd UK provides a number of people for this purpose at the Highcross Shopping Center Leicester.
Being in the list of the most fashionable and advanced stores of the city, with fine and trendy restaurants has helped a lot in changing the perception of the city. From the time of its opening dated back in September 2008, the shopping center is a center of attraction for a number of well recognized retailers from across the globe. With the size as big as 20 football pitches or 80 Olympic-size swimming pools the shopping center is one of its kind architectural masterpieces in the city. Developed by Hammerson plc and Hermes Real Estate the project has costs around 350 million pounds for it development.
Publicity Stunts Leicester
We hire crowds of people in Leicestershire for all types of events and marketing activity. A crowd of people is sometimes hard to find but we at Rent A Crowd UK make sure that our client feels satisfied with our service every time they hire use our people. Simply contact us today and provide us all the details regarding your event and we will make sure that we make your event a huge success.