Hire a Crowd of people in Glasgow
We have been supplying large groups and crowds of people for over seven years across the UK and in Glasgow. Our crowds are hired by businesses, PR companies and private individuals for lots of different things.
Businesses hire crowds to queue outside a new retail store or restaurant to make it look busy and generate interest from passer-by's. We have provided people to sing a song on behalf of a man who was proposing to his girlfriend and even provided people at a conference to fill empty seats.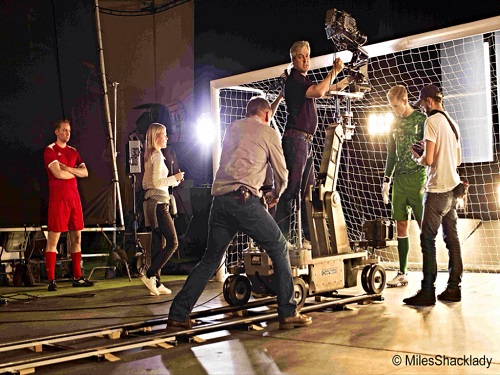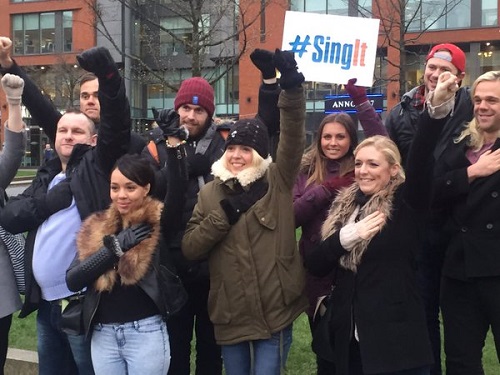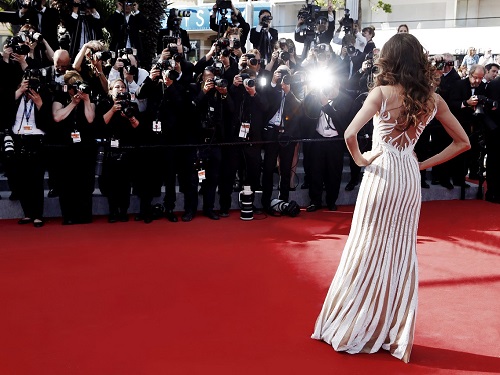 With over 10,000 actors and extras on our books we can cater for any demographic you have in mind. A mixed crowd, young people, older people, any shape, size or race.
Everyone we book is local too so you don't have to pay any additional expenses and insurance is included as standard.
What can you hire a crowd for in Glasgow?
Nothing is to weir or whacky, but below are a few things we have hired people out for.
Special birthdays and wedding proposals
To make an empty office look busy when you have important visitors
Photoshoots
New store or restaurant opening
Themed Event
Television
Publicity Stunts
Flash Mobs
Renting a crowd in Scotland
If you have an idea but still not sure what you need, give us a call and we can talk through your ideas and can even make suggestions if you would like us too. Don't worry whatever it is we have provided people for all types of different things so nothing is too 'out there'. We have every type of personality on our books so we are sure to have the people you need.
It is very straight forward, either complete the form below or click through to our contact page and give us a call