Rent A Crowd of People In Birmingham
A crowd of people is sometimes harder to generate than first thought, and a busy event is always better than an empty one. In the past we have had clients contact us to fill out their events to make them look more impressive in the public's eye.
That's not all that we provide crowds for though! We have had a lot of involvement in publicity stunts involving a large group of people. We have provided staff dressed in gorilla costumes walking around a city in support of a worldwide renowned charity. You may have seen the movie 'Frank', to raise awareness of the movie we provided staff to walk around dressed as 'Frank' and getting the public to take and tweet pictures of them.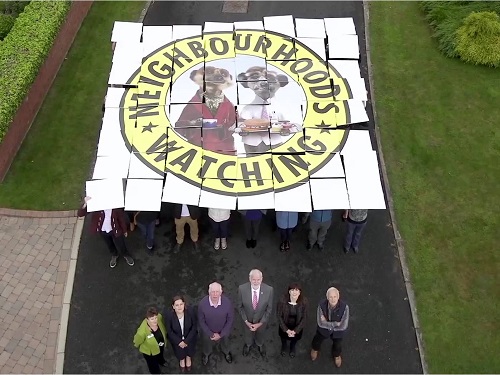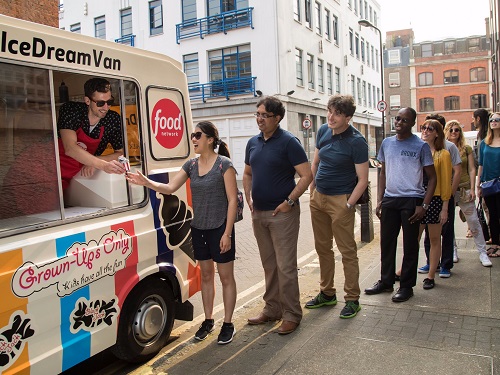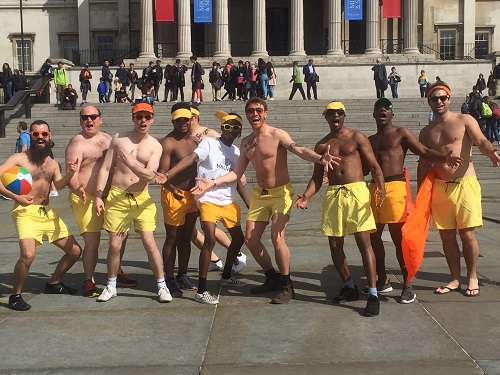 Hire Extras and Models in Birmingham
If you need some extras for a TV programme, advert or photo shoot, we can also help you out with that. With just under 10,000 staff on our books a large proportion of these are actors and/or models, which means we can certainly satisfy your needs and provide staff to fit your requirements exactly. Number of people is not a problem for us either, we can provide people of all ages, shapes and sizes and as many of them as you like.
Hire Large Groups Of People For Events
Getting that feeling no one is going to turn up to your event? If so, you can eliminate that worry by hiring a crowd of people! You can rely on us to maintain the confidentiality too, no one needs to know that you have paid for visitors.
If there's a certain look or style that you need the staff to be the let us know so that we make sure our staff blend into your crowd. We provide people for all kinds of events, music performances, corporate events, birthdays, etc.
Call 0844 8000071 now or pop us an email and enquire about renting a crowd from us in Birmingham or anywhere in the Midlands!