Hiring Extras and Supporting Artists
Rentacrowd offers many services that require groups of people for film, PR Stunts, events and photoshoots. We have thousands of actors on our database that are all familiar with working in "crowds", therefore they all have the experience of working on mass productions and big events for publicity or filming.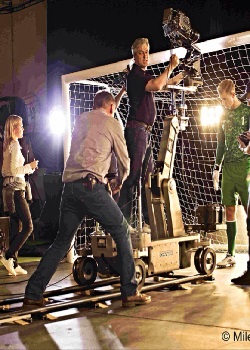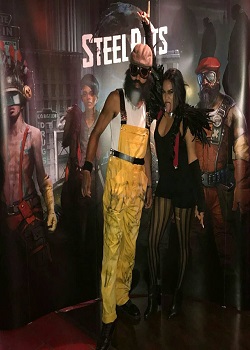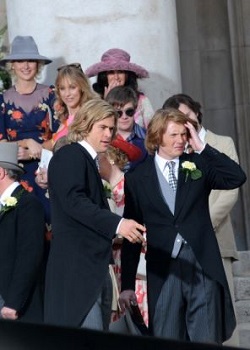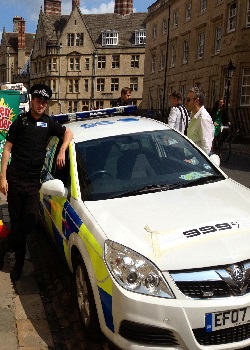 Having experienced supporting artists on our books who have done this for years gives our clients the confidence that they know all the procedures. These are things such as prepared for a lot of waiting around, being ready for all types of weather and last minute changes. And when things occasionally go wrong on set such as actors forgetting lines, you can be assured our Extras will always stay composed if anything occurs during a shoot.
What Shoots/Events have we provided actors and extras for?
Our Rent a Crowd service has been used on tonnes PR Stunts, world record attempts, TV, commercials and movies with clients hiring as many as 2,000 people for one shot. From Rush Movie to a Golden Wonder Commercial and training videos for corporate clients.
One of our amazing shoots we have covered was for On The Beach. We had the task to find 35 extras of all demographics and body types. Which we did, the campaign was for body confidence in women wearing their bikinis, showing that you can be any body type and still be confident and happy. #ThisBikiniCan was trending at the time in 2019 and our supporting artist Sophie made an appearance on This Morning because of it!
We had 20 supporting artists each day over an 8-day period of filming for a programme on Channel 5 called Shop Smart and Save Money. Our Supporting Artists worked fantastic on this role helping ensure that the show was a success.
How to hire Extras and Supporting Artists
We have completed hundreds of different events and shoots for extras and supporting artists! Feel free to contact us on 0844 800 0071 to discuss potential future events or to even run through your ideas you have with us! We can discuss these matters and then proceed ahead and ensure that your production/event was a success!