Hire a crowd of people in Scotland
Have an event or some big store opening in Scotland and need a large group of people? We can help!
We have more than 4,000 registered Scottish Staff available 7 days a week across the entire country. This means we can over any age, sex, interest and more!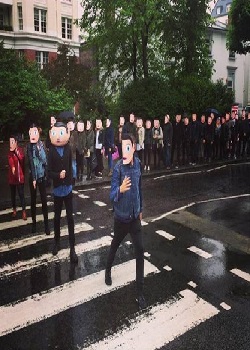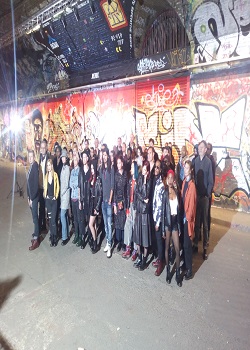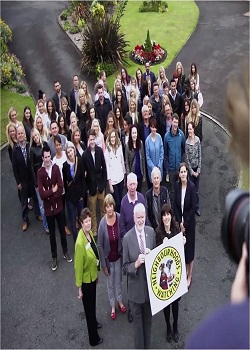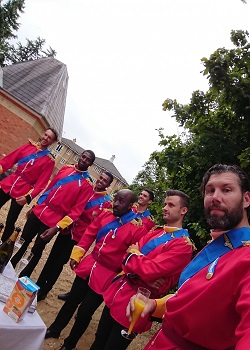 What type of crowds do we do?
We have been providing groups of people since 2010 for all types of things from Publicity Stunts to boosting event numbers. Some of the types of things we have provided people for, but not limited to are :-
Store and restaurant openings to stand outside in a line and create a buzz for anyone passing buy. Everyone wants to know what is going on when there are a lot of people about.
New band launches to boost the crowd
Music Videos and background extras
Business events when tickets have been undersold
Extra people to sit in your office as though they are employed to impress potential clients and investors
Wedding proposals
Fake fans and body guards
PR Stunts and Flash Mobs
Confidential People Hire Service
Confidentiality and discretion is our middle name. We would never want to ruin our reputation or embarrass our clients. Some bookings our clients have had to hire people to make a venue look busy and they don't want anyone to know. We don't tell the crowd this information just enough information so they know where they need to be, when and what to do.
How do I hire a group of people in Scotland?
It really is very simple, you can call us on 0844 800 0071 or pop us an email by completing the form below. Let us know when, where and the type of people you need and we will do the rest.